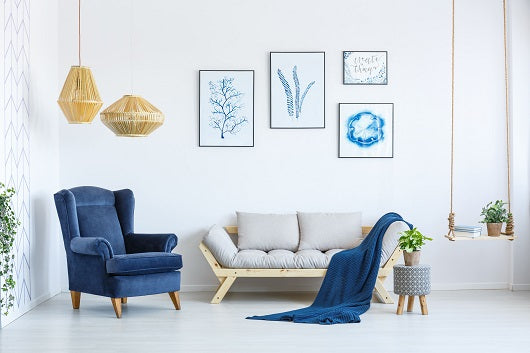 Freedom through technology
CAPTAIN is one of the leading automated laundry system company in Singapore, focused on improving people's life quality and enabling better outcomes across the health continuum from health and convenient living. CAPTAIN leverages advanced technology and deep consumer insights to deliver integrated laundry solutions.
2014

Introduce automated laundry system with heater and UV sterilization.

2016

Motor 3.0 – Management of all functions.

2018

PTC constant temperature heat technology for more fabric care.

2019

Low energy consumption motor technology, only 50W.

2020

Technology of fusion of UV sterilization and LED.
Our Technology
Motor Durability

Our motor is built for heavy-duty use, undergoing a vigorous testing process that puts them through 100,000 hours of continuous use-simulating a 10-year usage lifespan.

Exceptional Material

Electrophoresis coated aviation grade aluminum and 304 stainless steel wires make you enjoy 50-year free.

Drying speed

Air blower and heater that generates warm air currents of 50ºC/60ºC dry your clothes 4X/8X faster.